4D Systems offers world class robot programming, controls engineering, and process simulation.


We create
better solutions.

---
4D Systems is a certified integrator for FANUC, ABB, and Kawasaki and we specialize in the creation of custom robotic work cells. With multiple layouts and solutions for several applications, such as spot welding, material handling, sealing, paint, cutting, and thermal processing. Manufacturers can work with 4D Systems engineers to design the perfect work cell for their production needs. 4D Systems has the ability to create full turn key solutions.
4D Systems can supply you with the needed manpower to help support your company's objectives! Our expert Controls Engineers and Robot Programmers will assist you in meeting your automation and production goals to meet your client needs while also being able to provide support and/or training for your employees.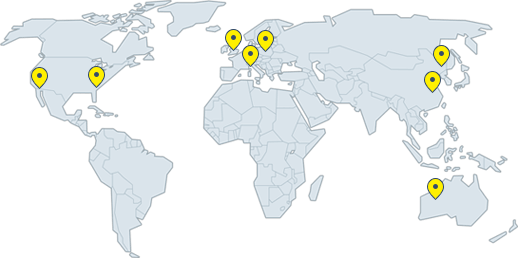 Our office is located in Flint Michigan. Our team primarily operates in North and South America.
Contact Us
The future of manufacturing is digital.
Are you ready?
Developing Lean Manufacturing Processes
Even though global economies appear to be moving past recent turmoil, demand volatility is the watchword for expectations in the foreseeable future. You need to analyze if your lean practices of the past can reduce your exposure and position you for profitable growth. Even with continuous improvement efforts, change on the scale which we've experienced in recent years is bound to introduce unintended manufacturing waste. Due to the complexity of new products and demand volatility of global markets, leading manufacturers are implementing digital manufacturing solutions to institutionalize lean processes from planning to production.
4D Systems delivers process innovation by linking all manufacturing disciplines with product engineering, including process engineering, simulation, and production management. Our comprehensive portfolio of manufacturing solutions utilizing new technology to deliver an unmatched product and production integration, driving smarter decisions, better products, and faster production. See how 4D Systems can help you design and deliver lean manufacturing on a scale you've never experienced before.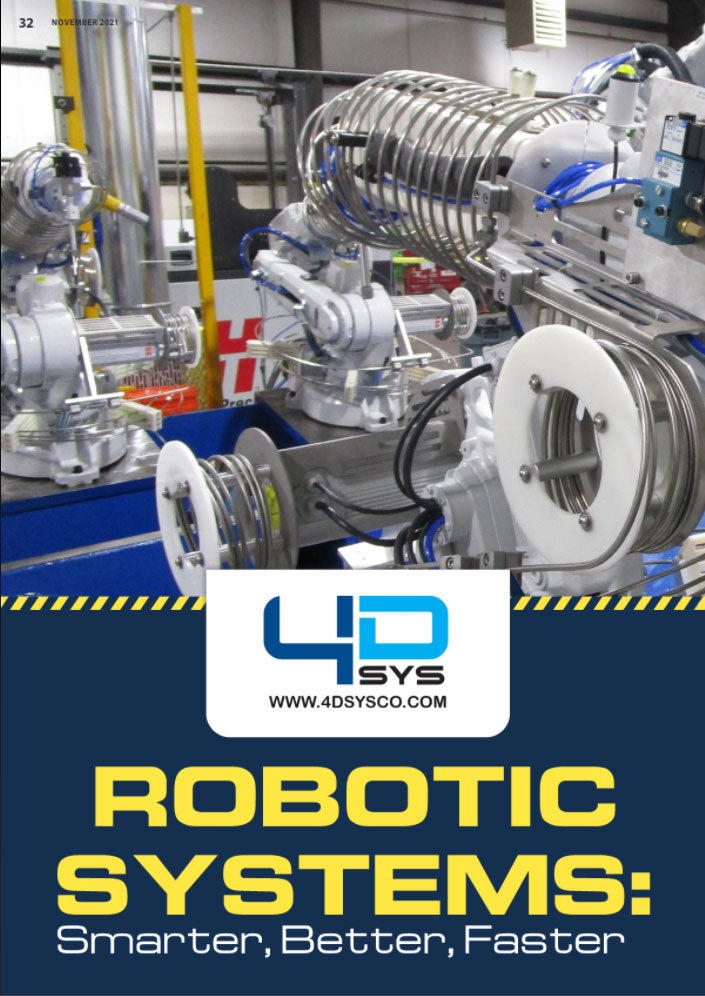 Manufacturing in Focus
Manufacturing in Focus
The words "robotic systems" conjure up many images. However, if you automatically think "job losses," you won't be alone, but it couldn't be further from the truth: 4D Systems puts humans and robots together to benefit employees, companies, industry, and the world.
Founded in 2010 in Flint, Michigan, the 4D Systems team operates largely in North and South America, where it provides new abilities and resources for its customers through a variety of services such as robot programming, simulation, controls, and design.