The 3DEXPERIENCE platform, a game changer for business and innovation.Bring together all aspects of your business in a single platform to increase collaboration, improve execution and accelerate innovation.
The 3DEXPERIENCE provides a real-time view of business activity and ecosystem, connecting people, ideas, and data in a single collaborative environment that empowers businesses and people to innovate in entirely new ways.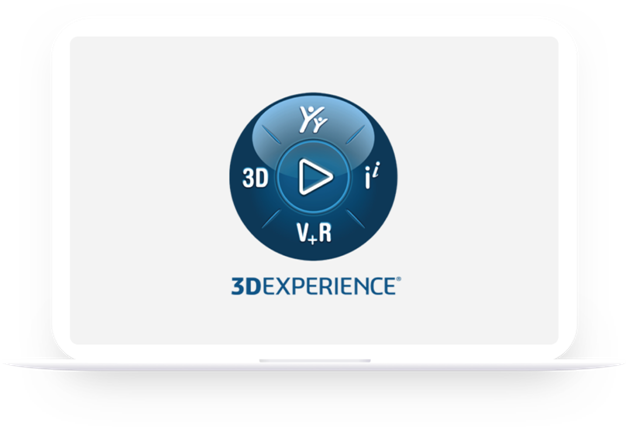 As a System of Operations
As a system of operations, the 3DEXPERIENCE platform enables businesses to reach operational excellence. It allows everyone involved in a project – from the research lab to the factory to the consumer – to interact and work together. As a result, it empowers businesses to design and test consumer experiences, from the idea to market delivery and usage, before actually producing them.
As a Business Model
As a business model, the 3DEXPERIENCE platform allows businesses to become "platform companies" that transform the relationships and roles across their business network by removing intermediaries between sellers and buyers, purchasers and subcontractors, service providers and end customers. This is why our platform also acts as a marketplace, or trading platform, that connects customers willing to buy services (3D printing, design etc.) and service providers.