Velocity Series
Solid Edge with synchronous technology is the most complete feature-based 2D/3D CAD system available on the market today. It combines the speed and flexibility of direct modeling with precise control of dimension-driven design to provide the fastest, most flexible design experience possible.
Solid Edge boosts design productivity with specialized commands and environments to help you design much more quickly than with general-purpose CAD modeling tools. Fully tailored environments use standard terminologies and streamlined modeling commands to accelerate the design of plastic parts, frames, weldments, sheet metal, tubing, piping, and wiring, plus rendered images.
Solid Edge takes your designs to the next level – with motion simulation tools for evaluating prototypes, advanced capabilities for showing assembly and dis-assembly sequences, and an advanced rendering environment for creating realistic scenes that simulate the environment in which your products will be used.
Solid Edge is the most cost effective, complete and open solution for 2D and 3D design with collaboration, helping you meet these key business requirements:
Accelerate top-line growth
Contain costs
Reduce time-to-market
Optimize resources
Leverage globalization
Interested in this solution?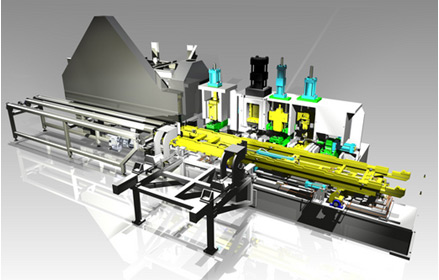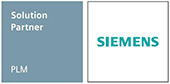 Free Trial