CATIA V5 PLM Express Styling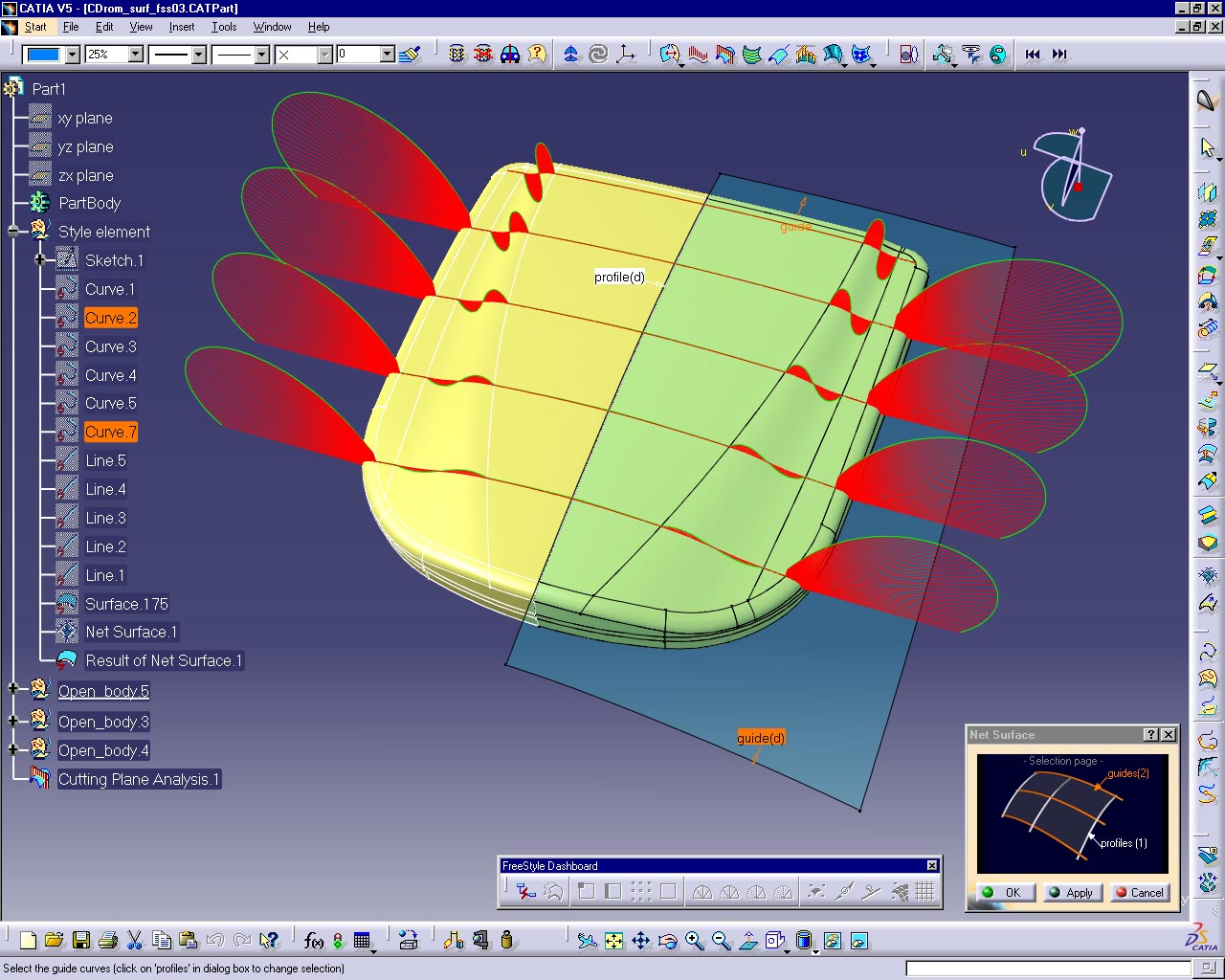 The style of a product is the key to a high level of customer attention and rapid market success. The latest findings show that creative styling is important for continued customer loyalty. Industrial designers need intuitive and user-friendly tools to design creative shapes in short timeframes. CATIA PLM Express supports the collaboration between designers and stylistsas well as the immediate assessment of product appearance. It allows the rapid creation of the physical aspects of prototypes to define the virtual 3D model as a reference model. Companies that integrate the styling process in their development and manufacturing processes, implement new ideas more rapidly for market success.
The links below provide additional information regarding the modules available for CATIA V5 PLM Express Styling:
Interested in this solution?