Creating Effective Ergonomic Studies for your Plant's Manufacturing Systems
Manufacturing companies in a variety of industries are addressing the human element as a key component of the design, assembly and maintenance of products. Tecnomatix human products, Jack and Process Simulate Human, enable you to improve the ergonomics of your product designs and refine industrial tasks from the earliest stages of the engineering process. You can populate your digital environments with virtual people and size them to match worker populations. You can test your designs for a wide variety of human factors, including injury risk, timing and efficiency, user comfort, reachability, lines of sight, energy expenditure, fatigue limits and other important parameters. These products facilitate quality improvements, as well as cost and time savings by providing guidance for more user friendly designs throughout the engineering process.
Capabilities
Scalable human figures that are anthropometrically and biomechanically accurate
Comprehensive suite of ergonomic analysis tools
Posturing methods to quickly simulate task conditions
Eye view windows and field-of-vision analysis
Reach envelopes for fast workplace configuration
Movie and screen captures for documentation and presentations
Broad virtual reality motion capture hardware support
Benefits
Lower product and product engineering costs while enabling more user-friendly designs
Improve manufacturing processes and resource utilization efficiency
Improve compliance with ergonomic standards during product engineering & mfg design processes
Avoid re-work costs by uncovering human performance and feasibility issues early
Improve communication of engineering issues
Visually capture best-practices
Enhanced manufacturing safety
Interested in this solution?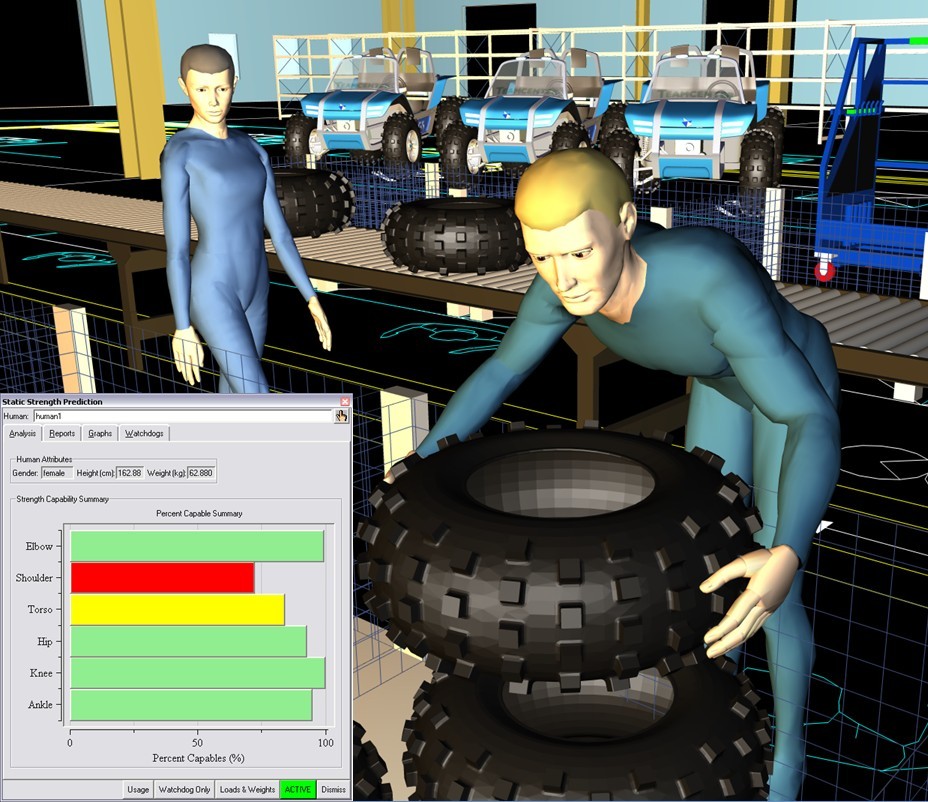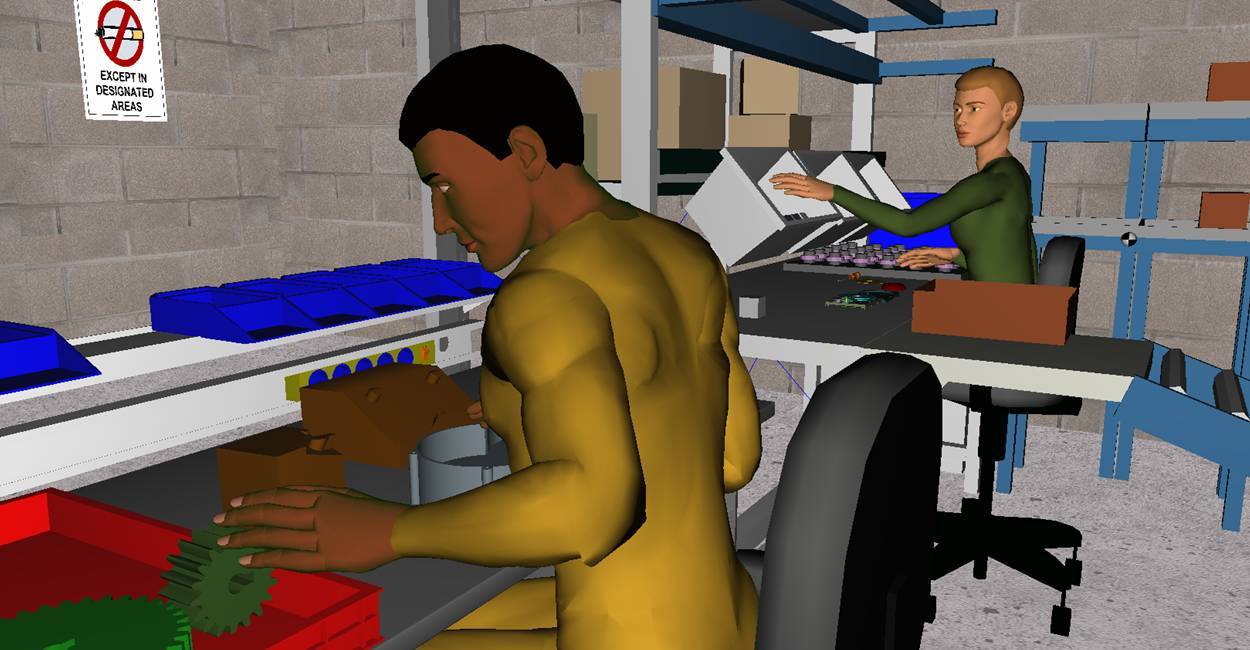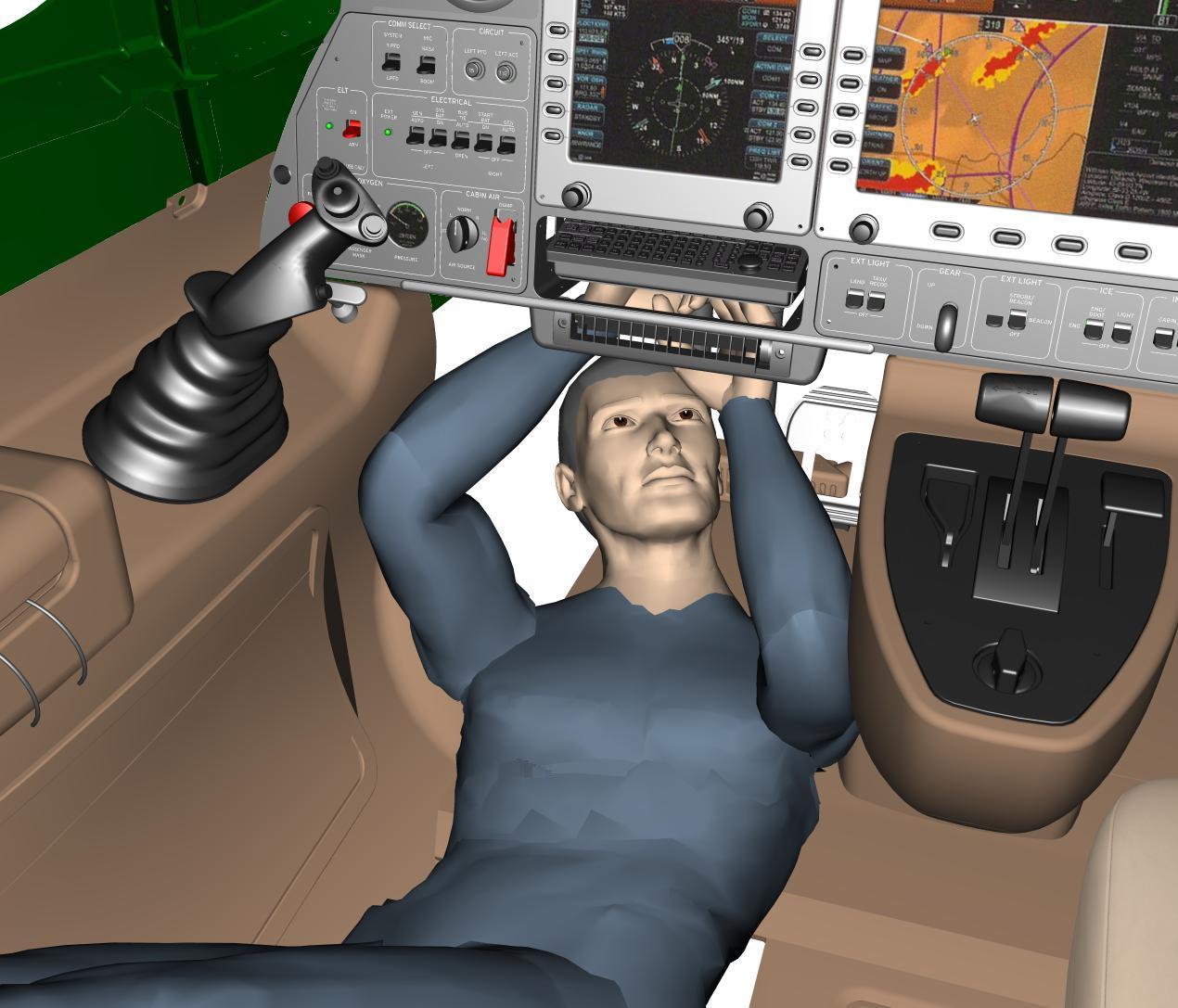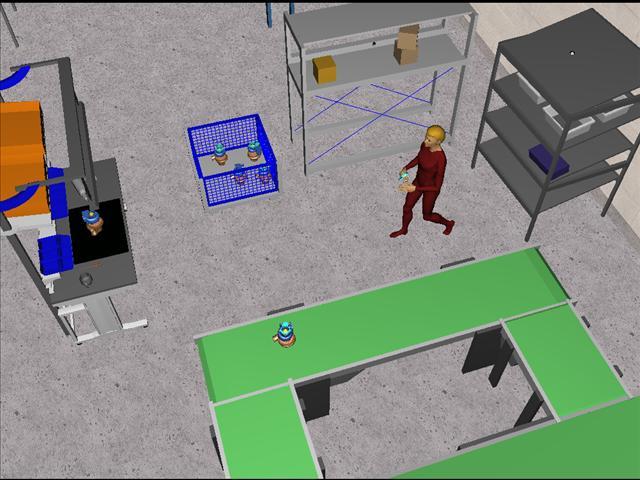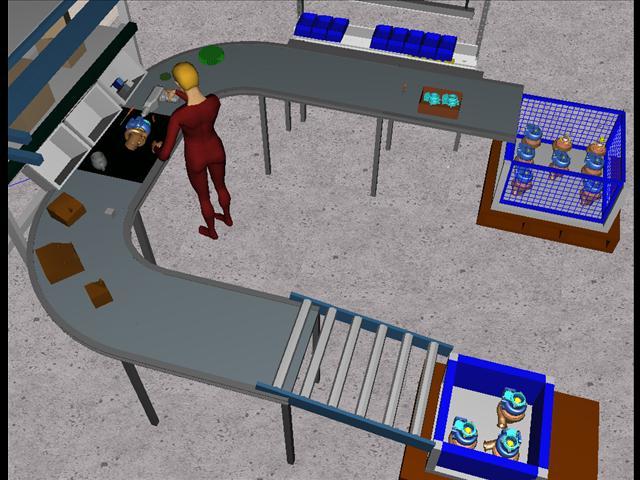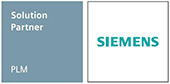 Product Documentation
Motion Capture Toolkit For Tecnomatix Human Applications (336kb PDF)
Tecnomatix Jack (365kb PDF)
Jack Task Analysis Toolkit (172kb PDF)
Occupant Packaging Toolkit For Jack (180kb PDF)